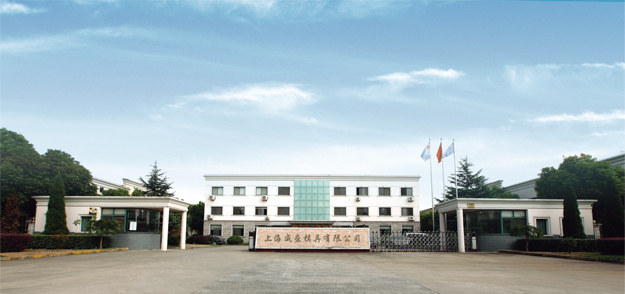 Shanghai Weilei Mould Technology Co., Ltd. was established in 2011, which is located in Kunshan City-No. 217, Huangpujiang South Rd, Dianshanhu District, Kunshan City, Jiangsu .The Company is only far away from Hongqiao International Airport by 40 km, the traffic is very convenient.
The Company has advanced CNC machine center, Taiwan large precision surface grinder, radial drill and other complete mould manufacturing equipments. Weilei is a manufacturing-type enterprise which is professional in development and design of plate moulds, products machining and manufacturing, as well as after sale service and track services. Weilei has excellent technical talented team and advanced technical equipments, every product implies our team power and creative spirit, with rigorous work attitude and excelsior development concept t, to design the perfect products for customers.
Shanghai Weilei Mould Co., Ltd. considers development as core, and establishes competitive enterprise tenet:
Accurate manufacturing, integrity service, continuous improvement, customers' satisfaction. Advanced enterprise tenet can not only help the company to build up correct value, but also improve enterprise core competitiveness so that to harmonize the Company development, the Company competition is derived from continuous studying and knowledge update. Therefore, for products research and detection, the Company takes all measures acc. to demands and trains employees to improve expertise level and technical ability, so as to create competitive enterprise culture together and promote further development.
Shanghai Weilei Mould Co., Ltd. has advanced CNC machining center, Taiwan large scale precision flat grinder, radial drill and other complete mould manufacturing equipments. Weilei is a manufacturing-type enterprise which is professional in development and design of plate moulds, products machining and manufacturing, as well as after sale service and track services.
Sharpened tools help to do good work, we have advanced manufacturing technology and equipments, advanced equipments and technology provide reliable guaranty to be geared to international standards.
1.PVC, WPC without choke bar single-layer Mould 2. PVC, WPC building templates Mould 3. PVC, WPC co-extrusion Mould 4. PVC, WPC double-layer Moulds 5. PVC free foam board Mould